Launching New Franchises
Sears is known as one of the nation's largest retailers. Now they want to be known as your locally owned, neighborhood department store. The Sears Home Appliance Showrooms are Sears franchises that are springing up all over the country. The M Network was brought on to set the template for how to do it.
The first component to the strategy was the launch events.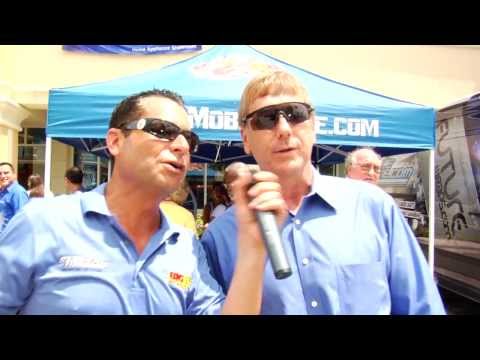 Grand opening events aren't enough, though. The post open strategy was built on local/topical advertising in each market backed by a more generic, national branding campaign.