Meaningful TV
There is enough bad TV on the air. There's also enough good TV on the air that doesn't really do anything to make the world a better place.
When The M Network is called in to develop a public awareness campaign, a television show or segment, we start with societal impact and build out from there. Here's an example of one of our recent Television development projects – created specifically to help bring people out of homelessness.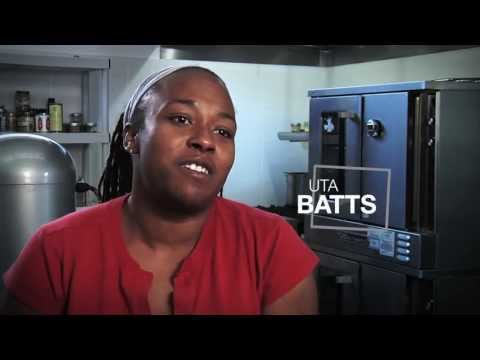 Here's some of the work we've done for The Heart Gallery – TV segments designed to get kids in foster care adopted.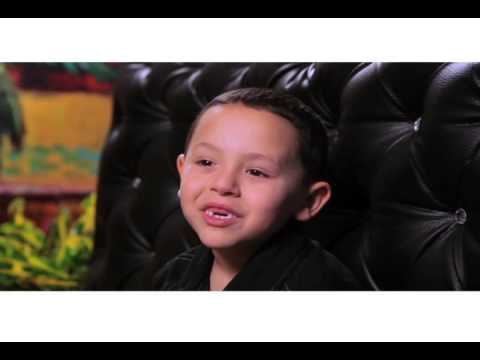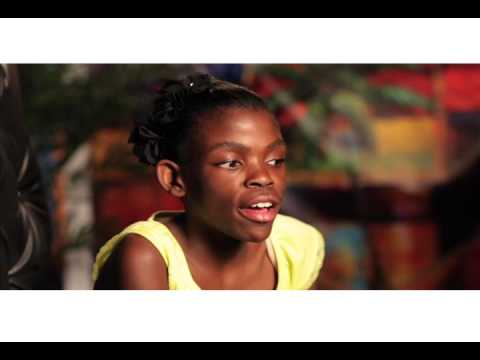 And this award winning, multi-local PSA campaign was designed to help end the sexual exploitation of minors