Restaurant / Destination Marketing
Joe's Stone Crab is an icon. For more than 100 years Joe's has been hosting presidents and celebrities, foreign dignitaries and sports stars. But while the movers and shakers add a sprinkle of pizzazz, it's the atmosphere, the food and the service that make Joe's great.
As the owner once stated, "Joe's is a place where royalty can come and be treated like regular people and regular people can come and be treated like royalty."
Because of this approach, the Joe's brand is among the gold standard of American restaurants.
For nearly a decade, Joe's has chosen to work with The M Network to help manage their brand.
From coordinating placements on local media to forwarding the brand and folklore in national media, The M Network has worked with television, print, radio, magazine and film executives to help the restaurant continue to tell its story.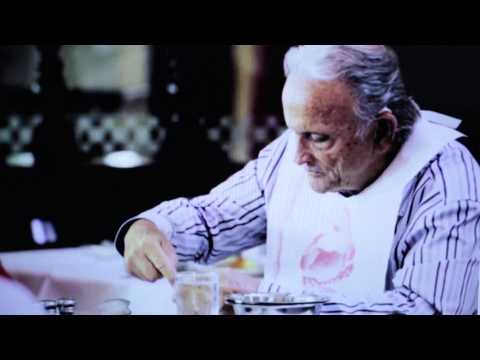 Everywhere you turn in Joe's you will see the work of The M Network. From the menus to the signage to the business cards to the wine labels, whatever has Joe's name on it was designed to look both brand new and like it's been there forever.
And when Joe's sends out an e-blaster to it's thousands upon thousands of loyal customers, even these must carry a bit of Joe's charm and down home humor.